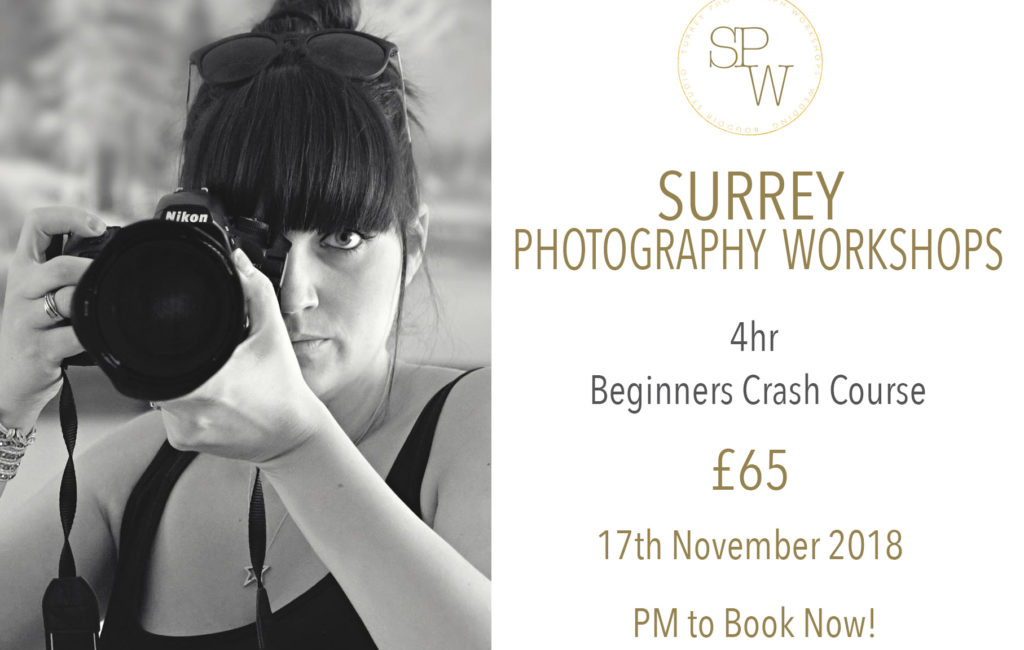 New Surrey Beginners Photography Workshop date released!
Camberley, Surrey – Saturday 17th November 2018- £65
Over the past 10yrs I have taught this Beginners Photography Workshop to well over 300 beginners how to understand their cameras better, how to get them using manual setting and to stop replying on the auto settings.
It's something I have always enjoyed and actually feel like I learn something too as watching people develop a passion for photography and seeing the excitement when they realise they are actually in control of their camera is such a joy.
| | |

Next →

|